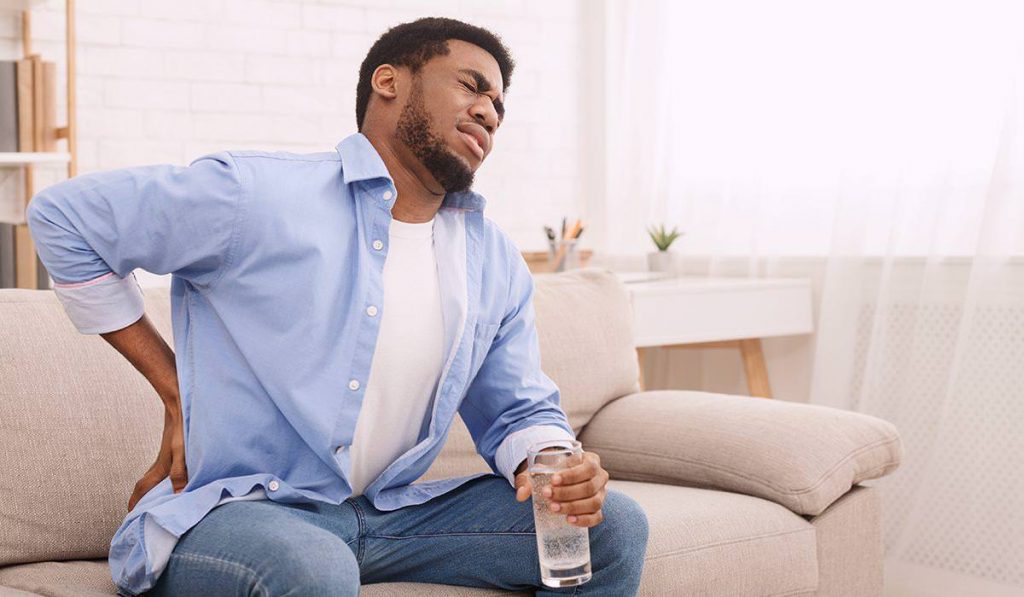 Despite being one of the top causes of disability in the U.S., affecting around eight in 10 people in their lifetimes, back pain is an ailment often misunderstood by those affected, says Philadelphia physical therapist Chris McKenzie.  Such misconceptions, McKenzie adds, can cause those suffering from back pain to seek solutions, potential treatment paths, and even lifestyle alterations that aren't necessarily in their best interests.  "Back pain can be as frustrating as it is debilitating, especially if past preventative measures […]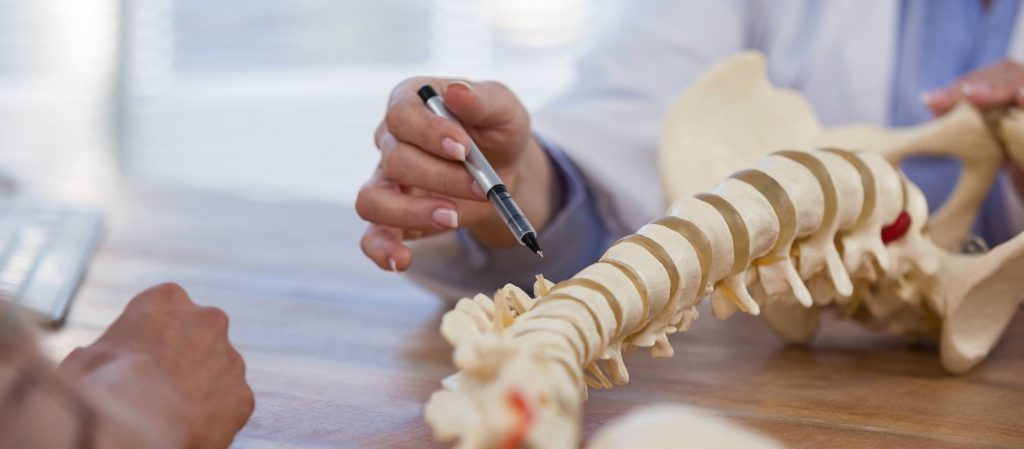 About 8 in 10 of us will experience back or neck pain at some point in our lives, and for some it can be severe, debilitating and reoccurring. It's our body's core, after all. So when the muscles and nerves near the spine are pinched, pulled or twisted, the pain and discomfort can make it difficult to get up – let alone work and do the things we love.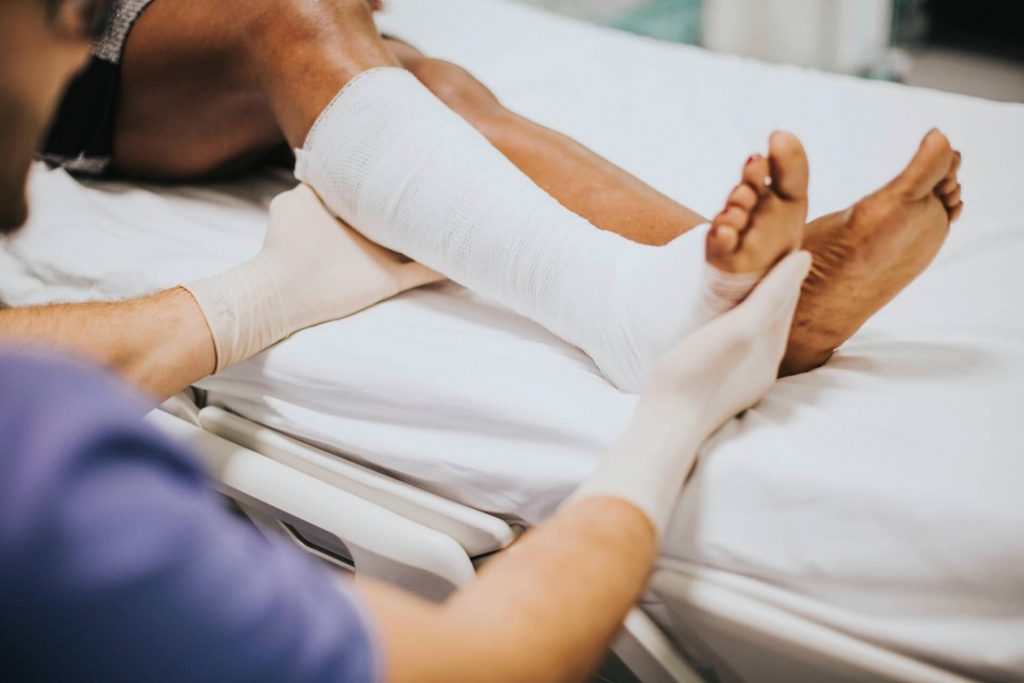 Hip and knee replacement surgeries are some of the most common operations performed in the U.S., with about 1 million completed each year. And each one of these patients shares one thing in common: their desire to get back to the level of work, play and function they enjoyed before first experiencing joint pain. The physical therapy team at Mckenize Sports and Physical Therapy can get them there.